Plants
PLEASE CALL FOR AVAILABLITY AND PRICING.
Plants liven up the room and are wonderfully enduring gifts that show how much you care anytime of year! Your local flower shop, Lovell's Florist, of Medfield, MA can help you choose the perfect indoor plant variety for anyone or any occasion. With just a little TLC, your gift of live plants can flourish and bring continued enjoyment year after year.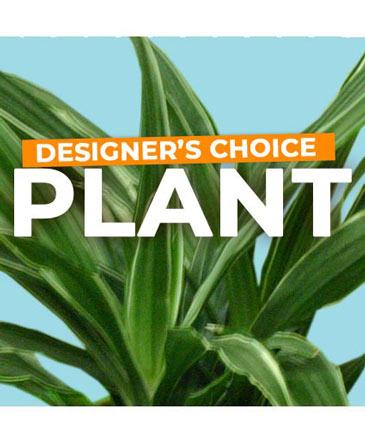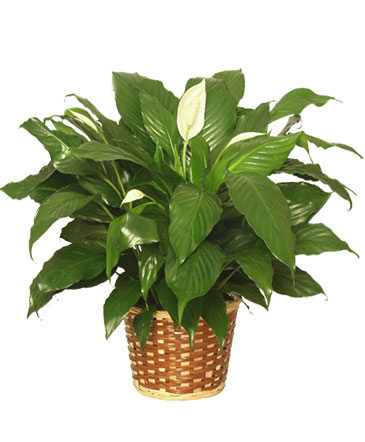 PEACE LILY PLANT
Spathiphyllum clevelandii
PLEASE CALL FOR AVAILABILITY AND PRICING. The peace lily plant brings peace and harmony to any space. These plants thrive in shady areas and tolerate fluorescent lights, making them perfect for experienced or newbie plant owners. Give this plant as a gift to convey hope and love.