Home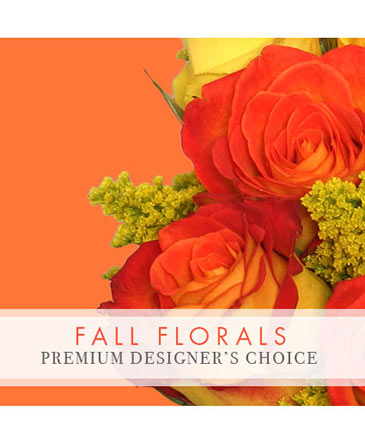 Fall Beauty
Premium Designer's Choice
Send something extravagant to a friend or family member to remind them just how much you love them! These fall flowers are the perfect "just because" gift to brighten their day. After all, there's nothing like the magnificent colors of autumn in this fresh, seasonal arrangement!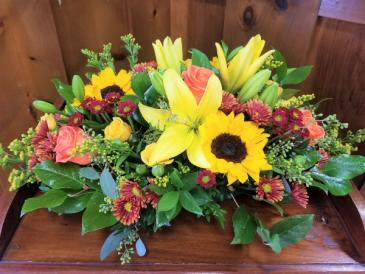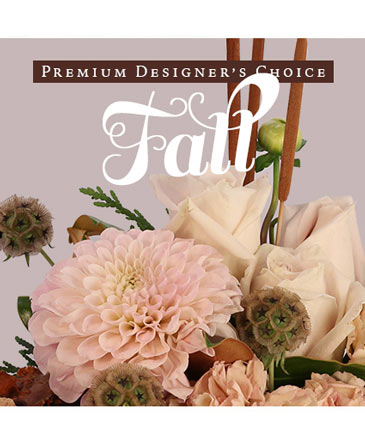 Chic Fall Florals
Premium Designer's Choice
These fall flowers are bursting with beauty! Our Premium Designer's Choice fall arrangement is perfect for any occasion and will be sure to blow them away! Capture the beauty of fall with flowers designed by our expert florists. Send this arrangement to someone you love today!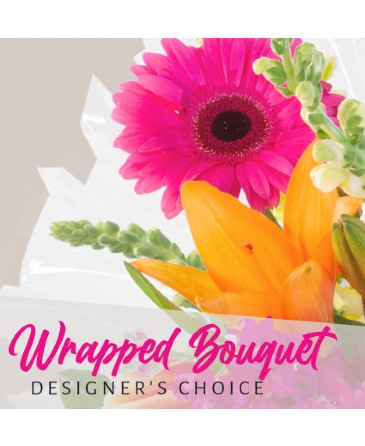 Beautiful Wrapped Bouquet
Designer's Choice
Send them a treat they can't resist with our Designer's Choice Wrapped bouquet! This is the perfect way to say hello and put a smile on their face. With fresh flowers from Lovell's Florist, Greenhouse & Nursery and a little bit of love, this bouquet is sure to brighten their day! Surprise someone you love today.
Please be aware, that due to the dramatic increase in flower prices, it has become necessary to increase our minimum pricing for flower arrangements. It may also be necessary to substitute flowers based on pricing and availablity. Thank you in advance for your understanding. If you have any questions please call us directly to place your order.