Home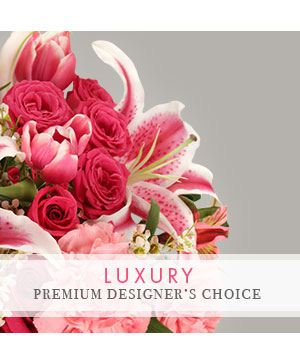 Gorgeous Luxury Florals
Premium Designer's Choice
Our designers have arranged something special for you - our Premium Designer's Choice Luxury arrangement! With flowers like these, your home will be glowing with elegance! Decorate any space in your home with radiant blooms that will have your guests stopping to take a second look.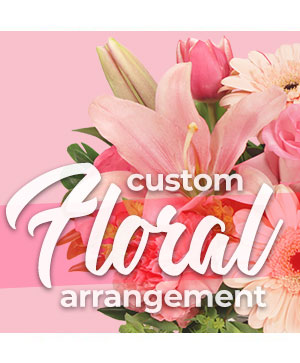 Custom Floral Arrangement
Designer's Choice
Flowers are a beautiful addition to any room and a great gift for any occasion. Our designers will go above and beyond to create something bright and beautiful with you in mind. We'll make sure it's perfect for any occasion and is something extra special and extraordinary just for you.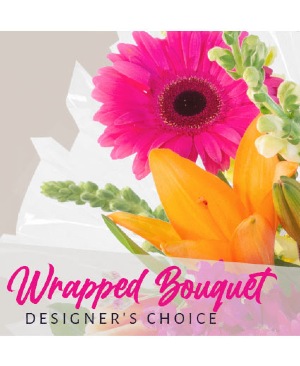 Beautiful Wrapped Bouquet
Designer's Choice
Send them a treat they can't resist with our Designer's Choice Wrapped bouquet! This is the perfect way to say hello and put a smile on their face. With fresh flowers from Lovell's Florist, Greenhouse & Nursery and a little bit of love, this bouquet is sure to brighten their day! Surprise someone you love today.
Please be aware, that due to the dramatic increase in flower prices, it has become necessary to increase our minimum pricing for flower arrangements. It may also be necessary to substitute flowers based on pricing and availablity. Thank you in advance for your understanding. If you have any questions please call us directly to place your order.